I was looking at the calendar this morning and I just realized, Philippines do have a lot of holidays and with the president's penchant for juggling the holidays to make longer weekends we get to have a lot of time in out hands. A good thing if you like traveling and if you need a break hopping on a plane and getting to your dream vacation destination would be pure bliss!
Planning a weekend getaway can be a bit stressful when you think about the expenses. A mom like me, would usually think twice about traveling whenever I begin to calculate the expenses on airfare, accommodation, food, shopping etc. But not since hubby and I discovered budget air traveling! You can get really cheap airfare so you have more room for other expenses. One of the best places to look for really cheap airfare is CheapOair.com Get $10 off on all Airline & $15 off on all Hotels. Book Now!!! No coupon Code Needed
. Watch out for discounts and perks from that site! They are a real money saver for us.
The Philippines has so many possible vacation options, Cebu, Camiguin, Bohol, Davao, Boracay, Palawan the list is long, and these vacation hot spots can now be easily reached on a budget! And if you're raring to go and see the breathtaking views from the SkyBridge of the Petronas Twin Towers in Kuala Lumpur or have fun with your little ones in HongKong Disneyland, you can now do so with several flights by international low-cost airlines like Jetstar Asia, Tiger Airways, AirAsia, and Cebu Pacific.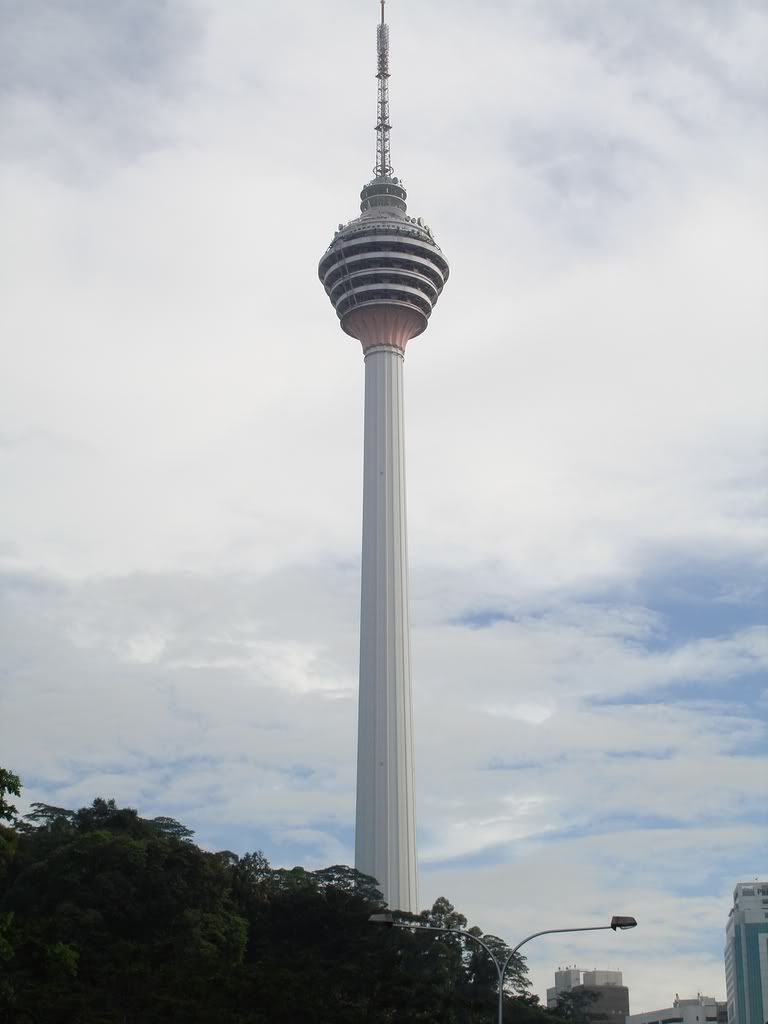 Why does it cost so less? These airlines are no-frills. Reservations and purchases are all done online which eliminates the need to maintain ticketing offices. With a credit card and a valid passport you can easily book and pay for your vacation online. No-frills means flying without the usual amenities. Best to bring what you need like snacks since the airlines don't provide or your will need to pay extra. Seating is usually on first come-first served basis. No airline lounges, but most international airports have comfortable waiting areas, for a few hour flight this wouldn't be a problem.
I've tried flying budget airlines for a couple of times already and everything was smooth and pleasant enough so I'm always glad to repeat the experience. Some helpful tips to get the best out of your budget traveling experience.
Book in advance. You'll get the best deals when you book a few months or weeks before. I have subscribed to email alerts from budget airlines so I can get the first look at the best deals.
Most of these budget airlines have links or partners with hotels and if your book through the site you can get really big discounts.
Before booking a hotel, do get feedback from friends and acquaintances. Cheap shouldn't mean it should be dirty. I've stayed in a few hotels with great amenities but at really affordable prices.
Don't bring too much luggage. Remember, budget airlines usually have lower luggage limits and its saves you time too.
Remember to keep a record of your transaction. Print your itinerary, this will serve as your ticket. Check also if your fare already includes travel tax, otherwise you have to pay at the airport before checking in.
If possible try booking a weekday departure and arrival, this is much cheaper.
Here's my list of budget carriers:
Tiger Airways – Flies from Clark(Diosdado Macapagal Airport) to Macau, Singapore, Perth and Darwin Australia.
AirAsia – Flies from Clark (Diosdado Macapagal Airport) to Kuala Lumpur and Kota Kinabalu, Malaysia.
Jetstar Asia – Flies from NAIA (Manila) to Jakarta, Indonesia, Phuket, Thailand, and Singapore.
Cebu Pacific – Flies from NAIA (Manila) to Bangkok, Guangzhou, Hanoi, HongKong, Jakarta, Kaohsiung, Kota Kinabalu, Kuala Lumpur, Saigon, Shanghai, Singapore, Taipei, and Xiamen.